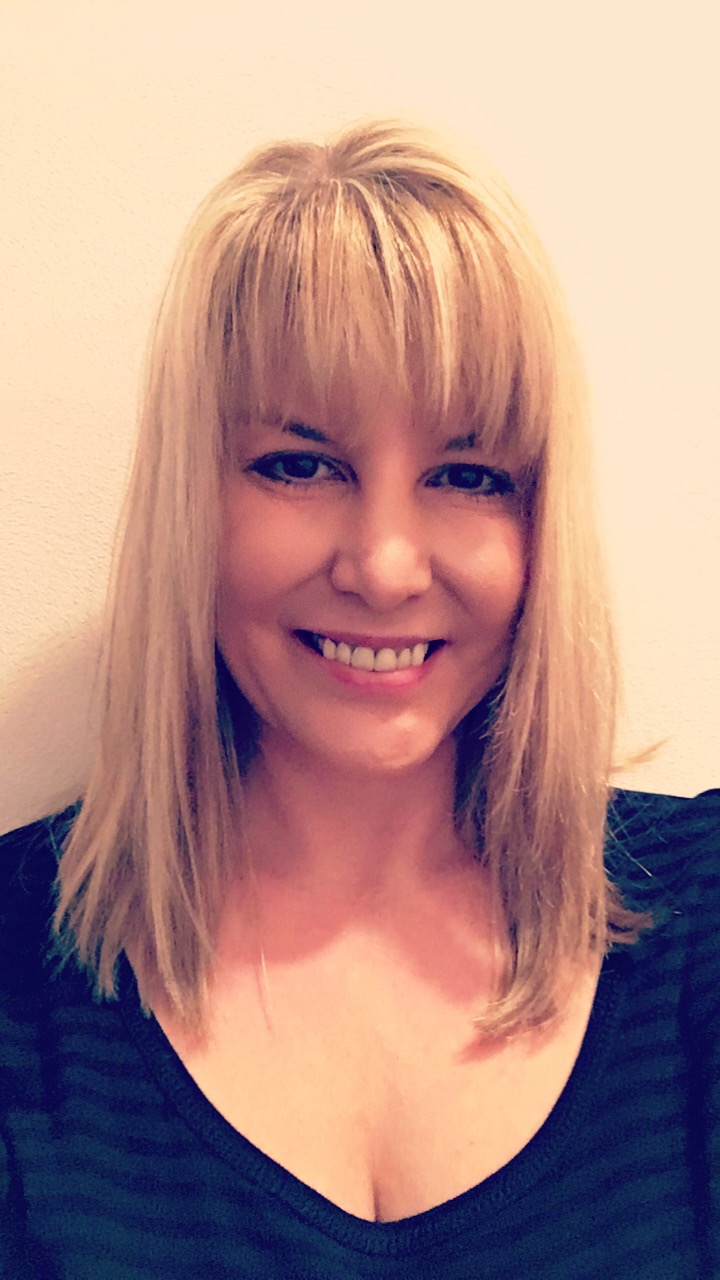 My name is Traci Malone and I've been a Licensed Esthetician since 2005 with specialized training in medical esthetics and medical grade skin care.

I graduated St. Ambrose University with a Bachelor of Arts degree in Business Administration. For many years, I worked in the "corporate world" and thought I'd found my dream job; however, realized that just wasn't it. I wanted much more.
I had battled acne, oily and sensitive skin for years. After being to many dermatologists and spas, decided I needed to learn how to treat my skin myself. I'd already did a lot of research on skin care and found there was so much information people didn't know, so I went back to school to become an Esthetician.
I received my esthetic's degree from La' James International College in Davenport, Iowa. This intensive program demands over 750 hours of hands on practice and passing state board exams before a license is granted. Then I completed laser certification at Rockwell Laser Industries in Dallas, TX, along with many additional skin continuing education classes.

My esthetic's career started at a medical spa where I spent three years and became extremely versed in medical esthetic services that will actually improve your skin, not just pamper. Since then, I have been on my own, training and learning more techniques of treating your skin. I've had extra training in Oncology Esthetics and also teach continuing education classes. I work with dermatologists to get doctors' points of view on new techniques and medications. I've also appeared on Paul Sands Live to discuss skin care.
I provide all the skin care services and am experienced esthetician that promises to create a spa experience to achieve the results you want; along with relaxation and stress relief.
Shoot me a text or give me a call and let's set up an appointment! 563-293-5880
Or contact me through the Contact Me Page!