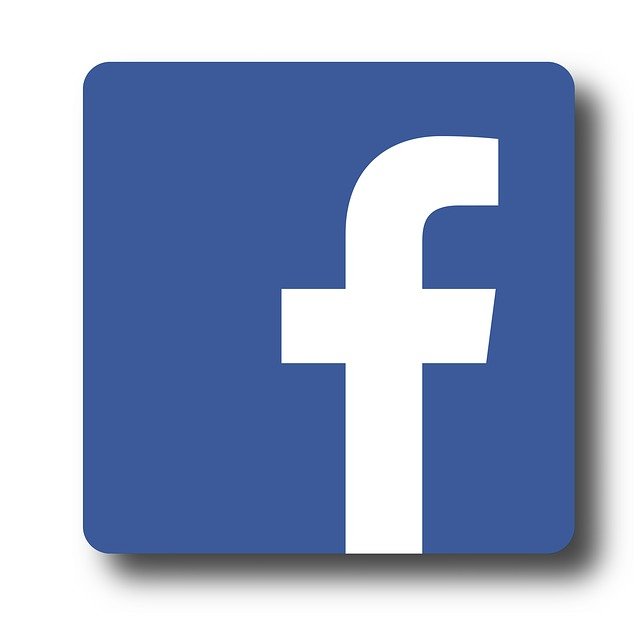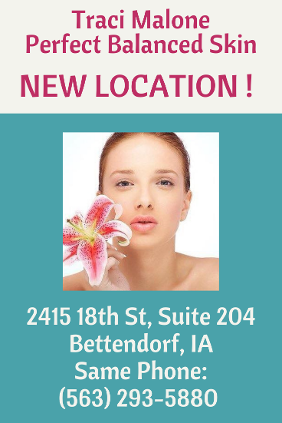 Call or Text me to set up your appointment!

563-293-5880


Perfect Balanced Skin
Traci Malone
2415 18th St, Suite 204
Bettendorf, IA 52722
Relax...
Renew...
Revive...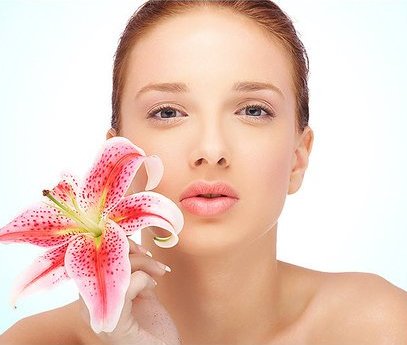 Your body, mind, and spirit with a relaxing and healing skin care service. My special techniques reverse the negative effects of sun damage and stress, repair damaged skin, and diminish skin's aging. Not only experience beautifying your physical well being, but also experience mental and spiritual healing as your mind releases stress and worry, and allows a renewed sense of energy and emotional well-being to enter your spirit.

Skin Care Services offer a range of services. Every service is tailored to meet each individual's unique skin needs!
Specialties:
• Acne and acne scaring
• Fine lines and wrinkles
• Rosacea
• Sensitive Skin
Perfect Balanced Skin | 2415 18th St, Suite 204, Bettendorf, IA 52722 | 563-293-5880